0% finance on Kirkcaldy Kawasakis
As always, our new Kawasakis come with registration & 12 months tax included; subsidised 1st service; full tank of fuel; 24 months factory warranty (upgradable to 48 months); and our 30 days money back guarantee. Nowt taken out. Except interest on your finance.

Just about the whole range is included. Here are some examples, but phone for a quote for your choice of bike.
Minimum deposit £500 on bikes over 700cc; £200 on bikes below 700cc.
Monthly payments too high? We can also do very low rate HP and PCP deals to suit your pocket. Ask us for a quote.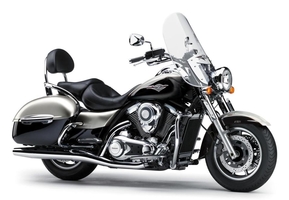 VN1700 Nomad. £13735 otr
Eg. deposit £500, balance £13235
36 monthly payments of £367.64
TAP £13735, APR 0.0%



ZZR1400 Performance Sport. £15189 otr
Eg. deposit £2500, balance £12689
36 monthly payments of £352.47
TAP £15189, APR 0.0%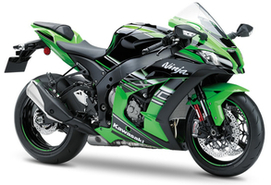 2017 ZX-10R KRT Edition. £14439 otr
Eg. deposit £500, balance £13939
36 monthly payments of £387.19
TAP £14439, APR 0.0%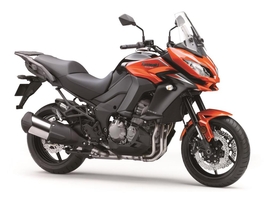 2017 Versys 1000. £10439 otr
Eg. deposit £500, balance £9939
36 monthly payments of £276.08
TAP £10439, APR 0.0%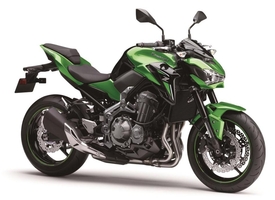 2017 Z900. £8389 otr
Eg. deposit £500, balance £7889
36 monthly payments of £219.14
TAP £8389, APR 0.0%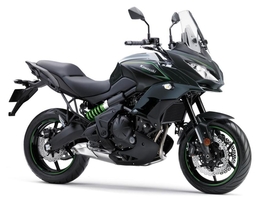 Versys 650. £7239 otr
Eg. deposit £200, balance £7039
36 monthly payments of £195.53
TAP £7239, APR 0.0%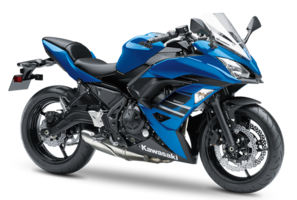 2018 Ninja 650. £6589 otr
Eg. deposit £200, balance £6389
36 monthly payments of £177.47
TAP £6589, APR 0.0%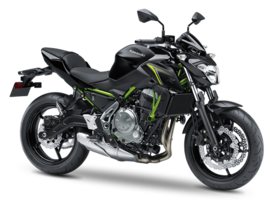 2018 Z650. £6339 otr
Eg. deposit £200, balance £6139
36 monthly payments of £170.53
TAP £6339, APR 0.0%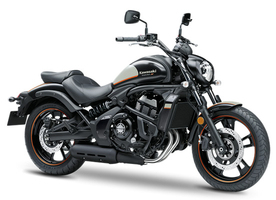 Vulcan SE. £6639 otr
Eg. deposit £200, balance £6439
36 monthly payments of £178.86
TAP £6639, APR 0.0%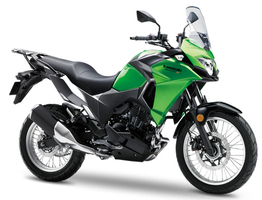 2017 Versys-X 300. £5245 otr
Eg. deposit £200, balance £5045
36 monthly payments of £140.14
TAP £5245, APR 0.0%