Supercharge your journey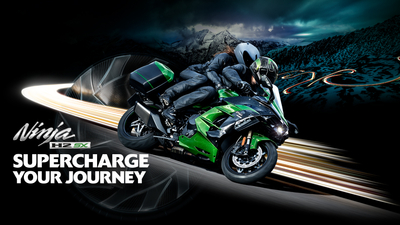 Take touring to a new level with the world's first production supercharged tourer.
Just when you thought we'd reached the pinnacle, Kawasaki raise the bar again.
Demo and stock available now available.
Check out the video here.
And for the discerning specialist, available by appointment will be a demonstrator H2.
Come and talk to Ian, David or Brian about one of the World's fastest production motorcycles.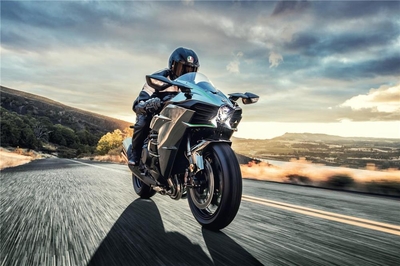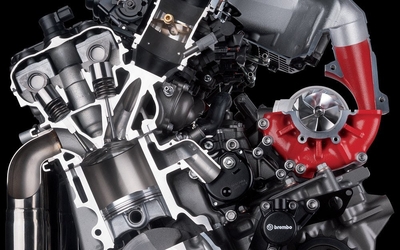 Cutaway H2 engine showing Supercharger in red.