Take advantage of Kawasaki's low rate finance
All new Kirkcaldy Kawasakis come with registration & 12 months tax; 2 years factory warranty (upgradable to 4 years),12 months RAC cover, subsidised 1st service, Datatag security marking, full tank of fuel and our 30 day/ 500 mile money back guarantee.

We have most models and colours in stock and ready to go! Please call or email the sales team to see if we have your dream bike in stock. Chances are we do and we'll be able to get you on the road in no time at all.

All models are available on PCP & HP finance @ 7.9% APR until the 31st March. We're expecting the APR rates to increase to 9.9% on the 1st April.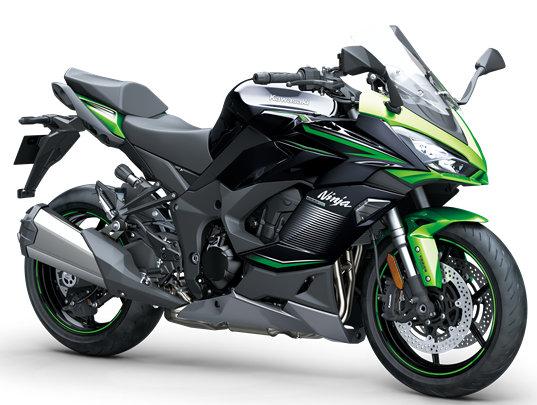 Ninja 1000SX both colours are in stock & on display - £12,505 otr

PCP example -
Bike price £12,505 otr
Deposit £2500
36 monthly payments of £135.35
Optional final payment £7158
TAP £14,530.60
APR 7.9%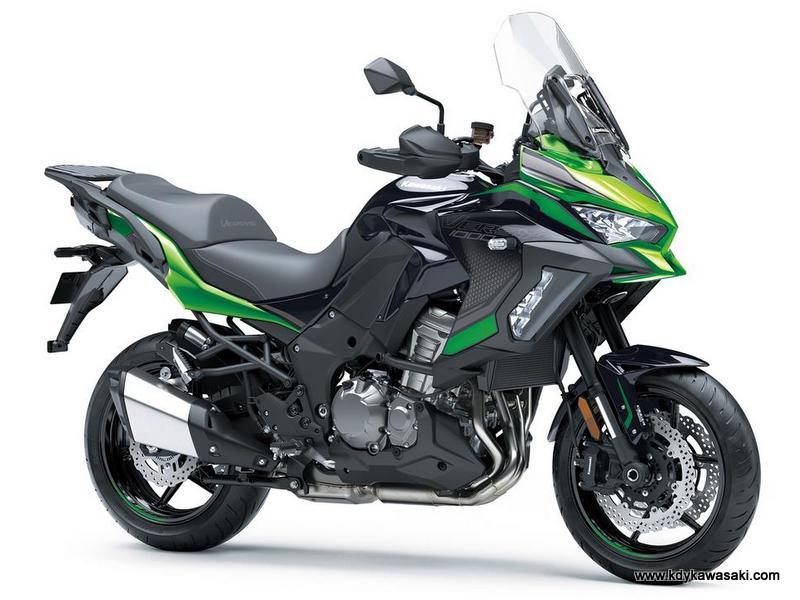 Versys 1000S - £13,735

PCP example -
Bike price £13,735 otr
Deposit £2500
36 monthly payments of £147.80
Optional final payment £8208
TAP £16,028.80
APR 7.9%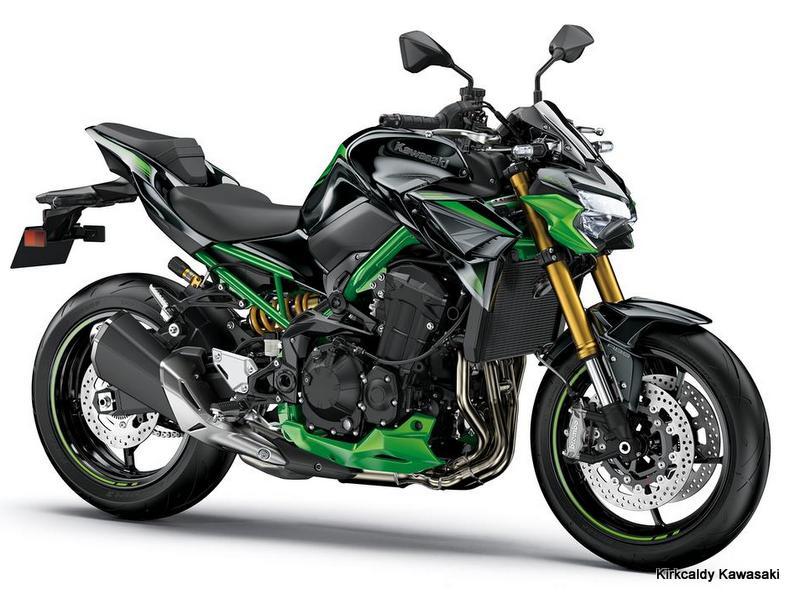 Z900 SE - £11,385 otr

PCP example -
Bike price £11,385 otr
Deposit £2000
36 monthly payments of £123.96
Optional final payment £6836
TAP £13,298.56
APR 7.9%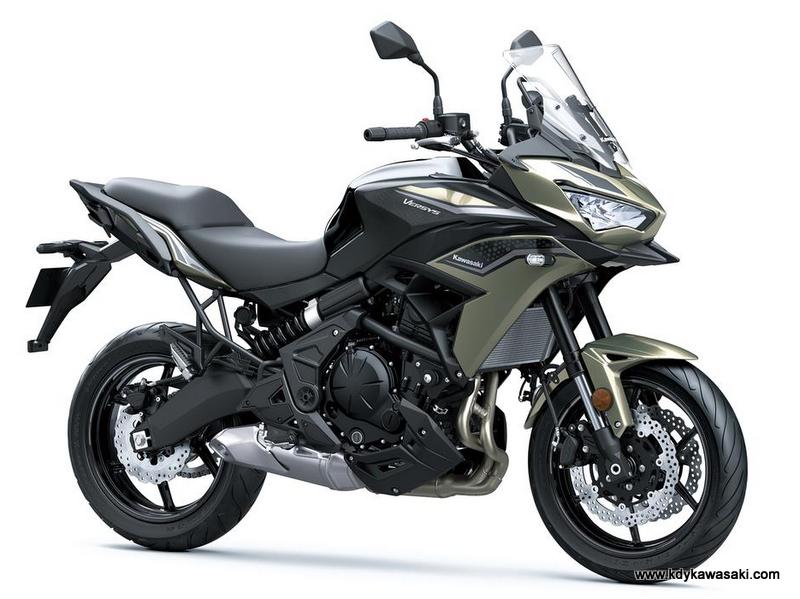 Versys 650 - £8505 otr

PCP example -
Bike price £8505 otr
Deposit £1500
36 monthly payments of £105.82
Optional final payment £4563
TAP £9872.52
APR 7.9%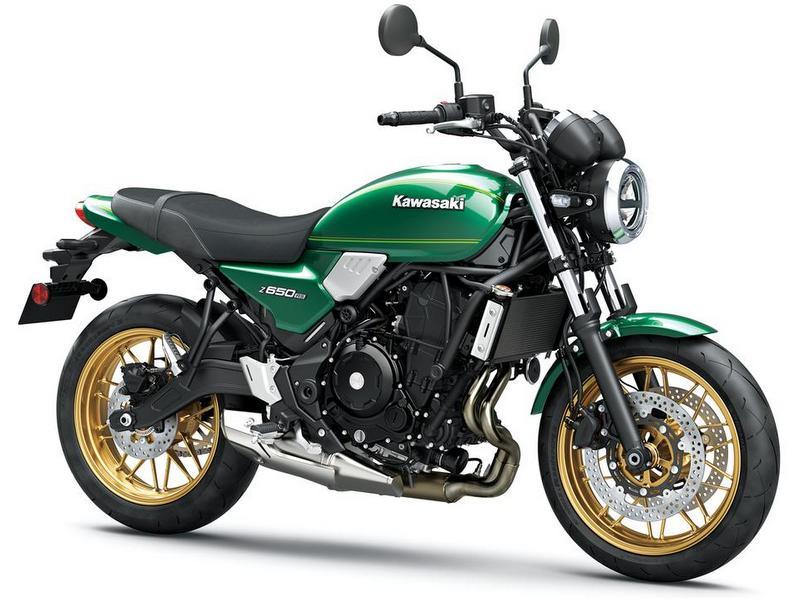 Z650RS - £8255 otr

PCP example -
Bike price £8255 otr
Deposit £1500
36 monthly payments of £101.31
Optional final payment £4430
TAP £9577.16
APR 7.9%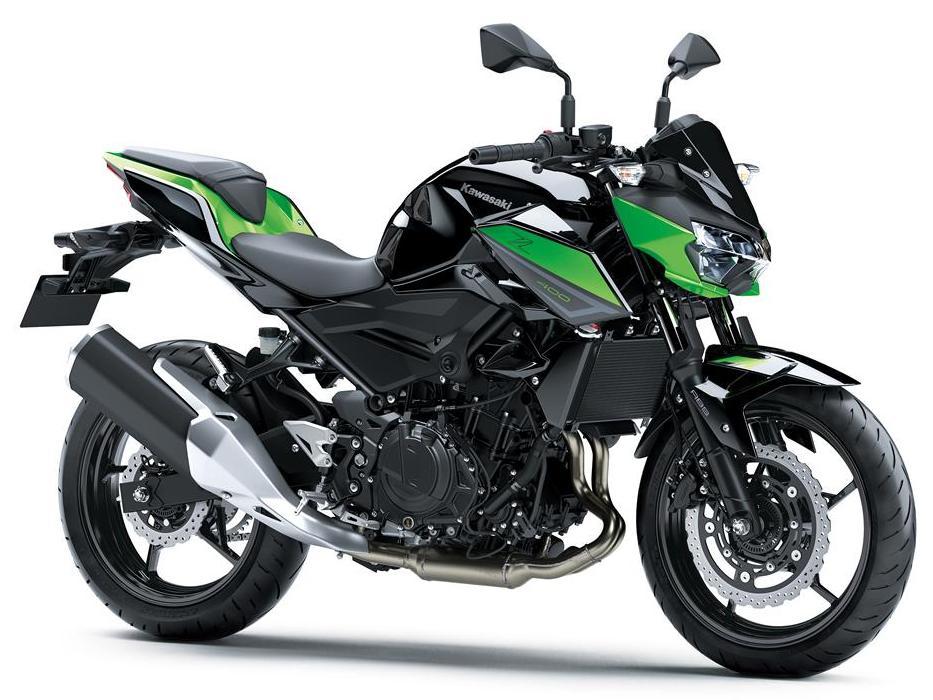 Z400 - £5901 otr

PCP example -
Bike price £5901 otr
Deposit £1000
36 monthly payments of £73.48
Optional final payment £3215
TAP £6860.28
APR 7.9%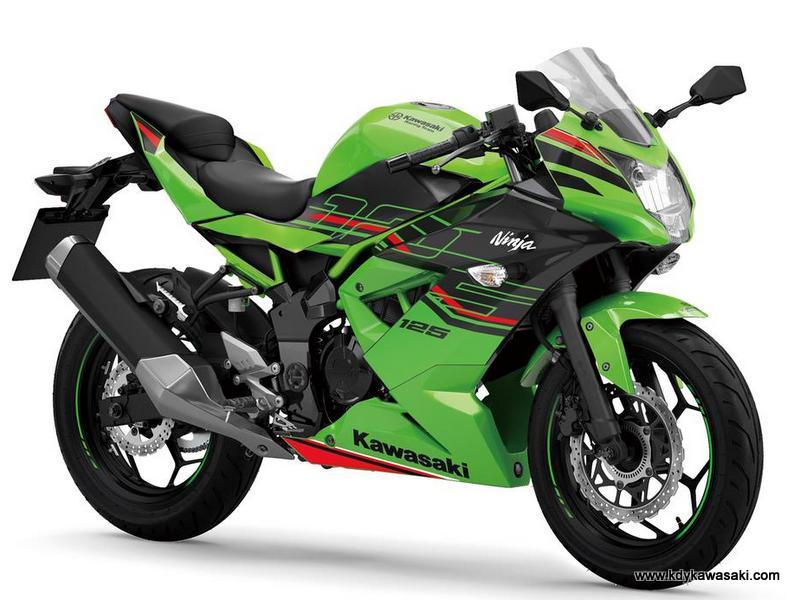 Ninja 125 - £4776 otr

HP example -
Bike price £4776 otr
Deposit £500
36 monthly payments of £133.26
TAP £5297.36
APR 7.9%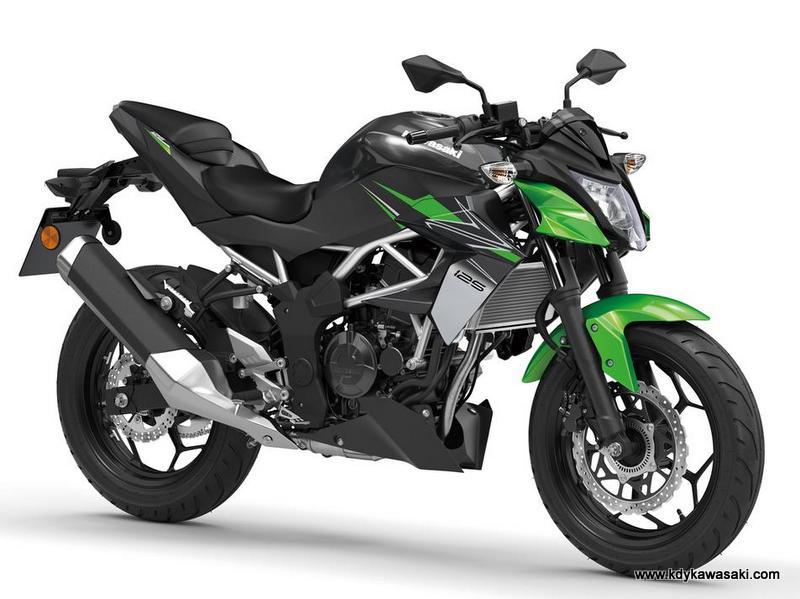 Z125 - £4376 otr

HP example -
Bike price £4376 otr
Deposit £500
36 monthly payments of £120.79
TAP £4848.44
APR 7.9%